Dec 2, 2021 02:15 PM Central
Montgomery Farmers Market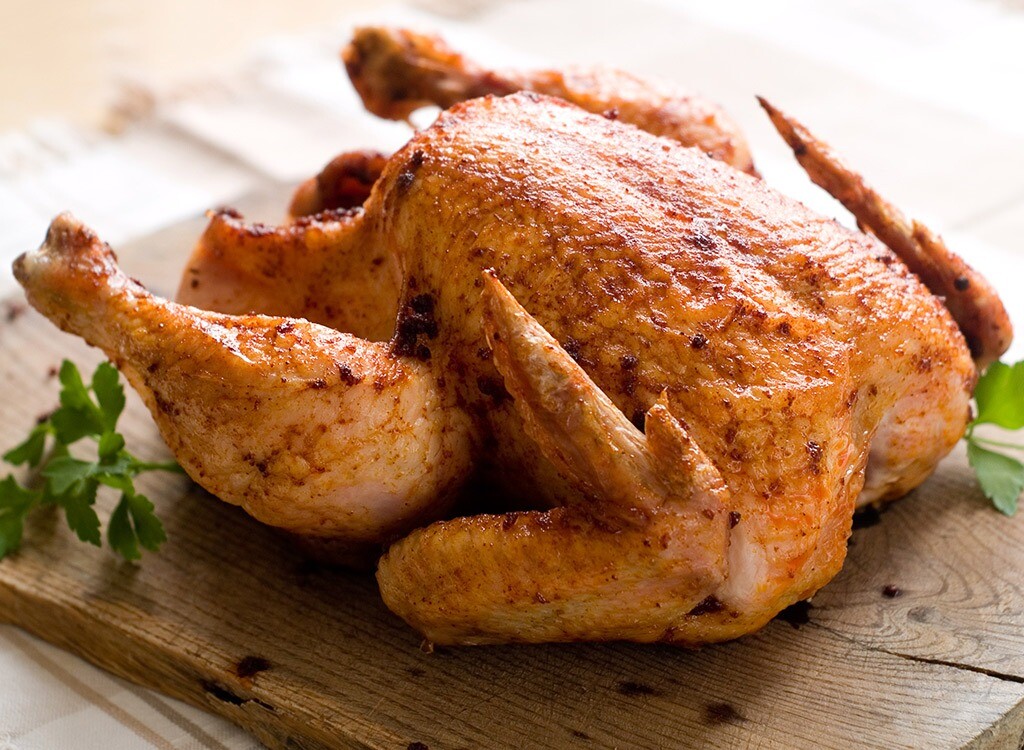 How To Pre Order Local Pasture Raised Chicken And have It Delivered To Montgomery Farmers Market For Pick Up


Two families coming together to raise chickens naturally in an effort to feed their neighbors healthy foods and teach their kids meaningful life lessons - what's not to love? MFM is pleased to partner with The Cahoots Project to supply our community with all it's chicken-y needs! This fantastic farming endeavor was started by too homeschooling families - the Caldwells and the Siekers - with the intention of spending more time with their children while they provide quality meat to their community.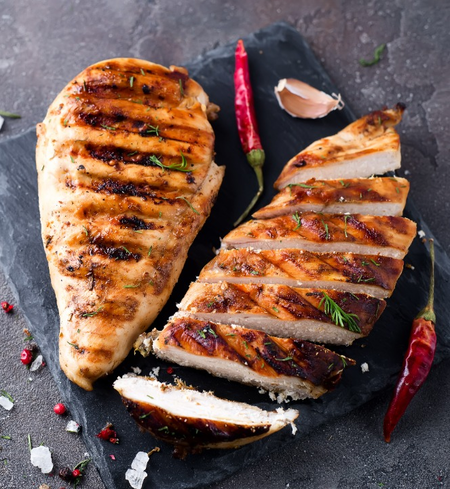 The Cahoots Project operates using two different farms, one owned by each family. They free range their chickens on land that is organically managed, and supplement their diet with a non-GMO, no soy feed that is grown on organically practicing farms. They never use antibiotics or vaccines, and they treat any ailments that arise using natural means such as essential oils and homeopathic remedies - incredible! Their product line includes whole chickens, chicken breasts, chicken drumsticks, chicken feet, chicken hearts, chicken livers, chicken tenderloins, chicken thighs, chicken tenders, chicken wings, and more!
It is best to order your frozen chicken by pre ordering online, as they can only bring so much inventory to market due to limited cooling space! You can do this each week that they will be attending the market by visiting the online store at
thecahootsproject.com
and then clicking the "shop" tab. when you choose an item and click the "add to cart" button, you will be prompted to choose a date to pick up your order at the Montgomery Farmers Market! From there you can finish shopping and check out.
And that's all there is to it! You can now place orders online using your account anytime and have them delivered to MFM. When you place an order to be picked up at market on Saturday, make sure to come between our open hours from 9:00 AM to 1:00 PM and to bring a cooler for the trip home! Look for "The Cahoots Project" banner and let them know your name so that they can get your order for you. You can also check out our various other vendors while at market, some of which also sell temperature controlled items, so that cooler may come in handy again. The Cahoots Project would love to share with you about what they do and why they do it, so be sure to ask lots of questions. We look forward to seeing you soon and hearing how you used your pasture raised chicken!